ELECTRONIC LOCKS

Multifunctional and connected electronic locks for safes
It is possible to integrate any lock on any type of safe, even the oldest.
IDIPS ensures a systematic technical control of all materials leaving its workshops or warehouse.
Our multifunctional and connected electronic locks are easy to use. They integrate real management and programming computers. In order to facilitate the work of the end user, most of these locks have an alphanumeric keyboard with a display.
They are intended for safes and strong doors in the banking sector, in sensitive sites (police, army, administration…) and in certain residential buildings requiring a high level of security.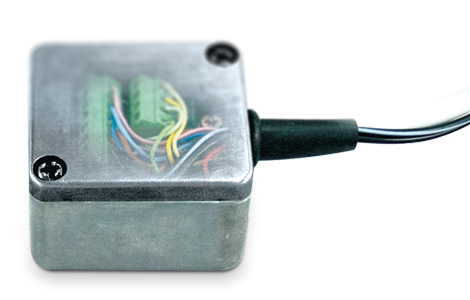 Seismic and thermal detector
iDOCT 210
Intelligent and miniaturized DOCT for safes

+30 years of expertise and innovation at the service of securing goods and people
Contact one of our specialist advisers
Monday to Friday from 8:30 a.m. to 5:00 p.m.