The lock is the main security element of the safe.
IDIPS mechanical or electronic locks guarantee a high level of security that combines flexibility and ease of use.
Ideal for professionals who use their safes on a regular basis, but also for all types of users thanks to a wide range of products, the IDIPS lock adds functionality to your safe.
Numerous functions allow to filter the access to its contents: programming of opening hours, and multi-combinations with events memory…
Electronic locks
With the evolution of technology, it is possible to integrate any lock on any type of safe, even the oldest. IDIPS ensures a systematic technical control of all materials leaving its workshops or warehouse.
Today, electronic combination locks offer many possibilities of use. This is why the majority of manufacturers choose these systems.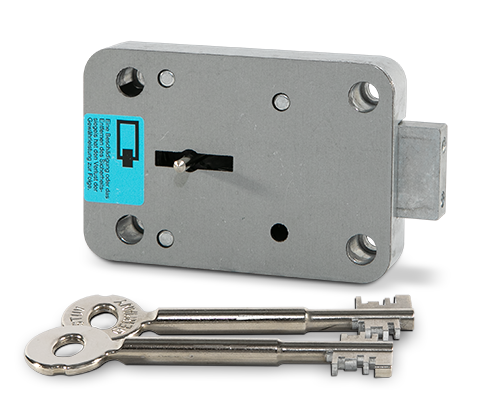 Mechanical
locks
Advantages of the programmable key: If you lose a key, you only need to bring a spare key to reprogram the lock to a new set of keys.
In addition, it is possible to program several locks to open with the same key.
Electromechanical locks
Our products guarantee flexibility and security wherever access rights have to be assigned, whether centrally or decentrally.
From the mechanical lock to the electromechanical lock: The electromechanical locking system combines precision mechanics and state-of-the-art electronics. This system is a huge step forward in terms of safety, organization and comfort. It is particularly intended for the safe and security container industry. Adapted to the most varied needs, they allow the development of personalized solutions.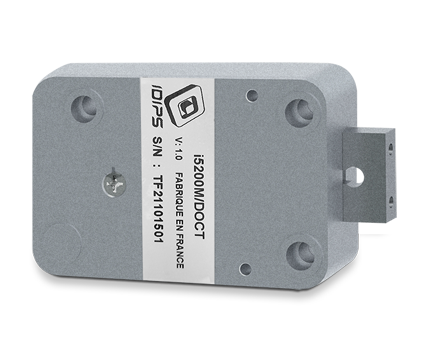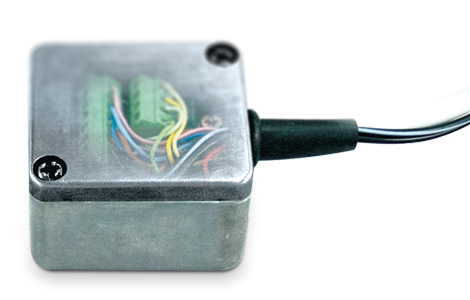 Seismic and thermal detector
iDOCT 210
Intelligent and miniaturized DOCT for safes

+30 years of expertise and innovation at the service of securing goods and people
Contact one of our specialist advisers
Monday to Friday from 8:30 a.m. to 5:00 p.m.