Troubleshooting and opening, key reproduction, safe transfer
All types of safes, all types of locks

We open your safe without destroying it, you will not need to change it. Safes, strongboxes, strong doors, compartments… When they don't open anymore, there are repair solutions: our specialized technicians diagnose, open and repair your safe.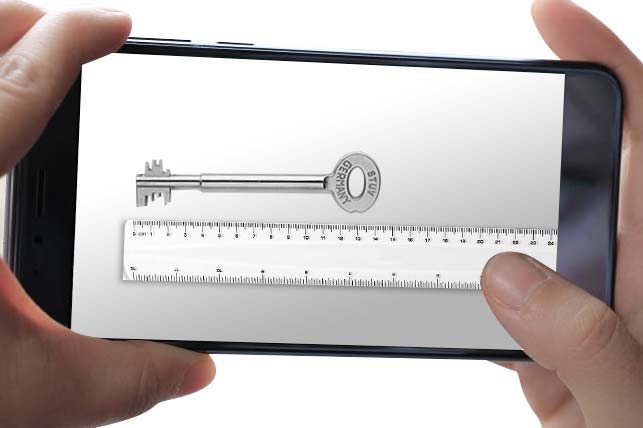 Receive a free quote from a photo.
Send a photo of your key and receive a free and accurate quote regardless of the model of safe or lock. Based on advanced skills and high precision tools, IDIPS Services reproduces all types of high security keys.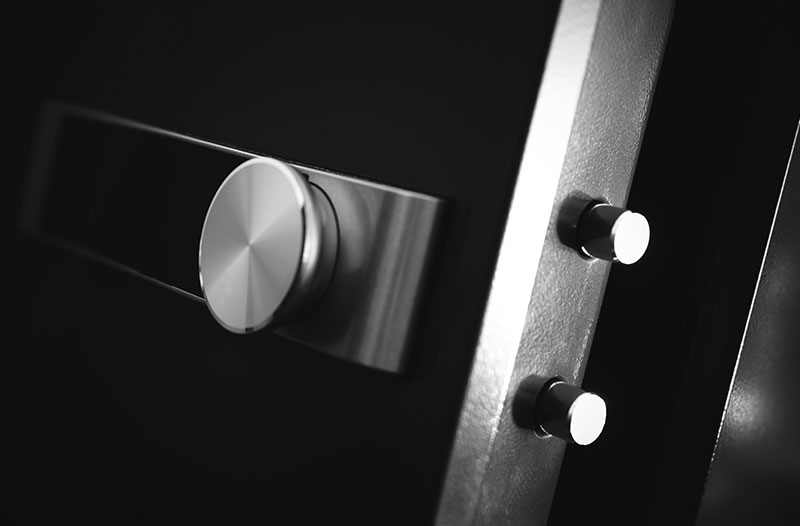 IDIPS ensures the transfer of your safes under high protection and in complete confidence. You are moving your company's premises, you are rearranging your interior and need to move your safe? The act is not trivial, the safety of your property is at stake.